Honorbul Bulldogs & Bullmastiffs
For Info on Upcoming Litters:
Call/Text 604-816-6747

At Honorbul: Bulldogs & Bullmastiffs Are Our Love, Not Our Living
The priorities we live by for our dogs for more than thirty years...and will never change:
1. Beloved House Pets - our dogs are loved members of the family first and foremost; as such excellent temperaments are a MUST.
2. Show Dogs - we strive to breed beautiful, sound animals that adhere to the written standard.
3. Breeding Dogs - only select members of the canine population are meant for breeding., all breeding animals are health screened and the results registered with OFA.
SETTLE FOR NOTHING LESS!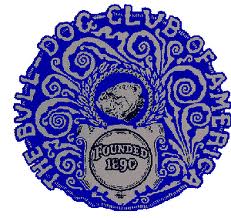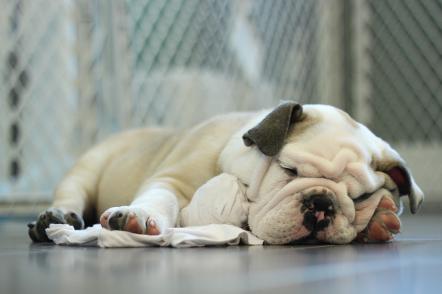 English Bulldogs, Vancouver, BC